Darold J. Pinnock – Our Habits Decide Our Future. | Passion Behind The Art Ep. 129
"Anything that you don't intentionally change will constantly block us."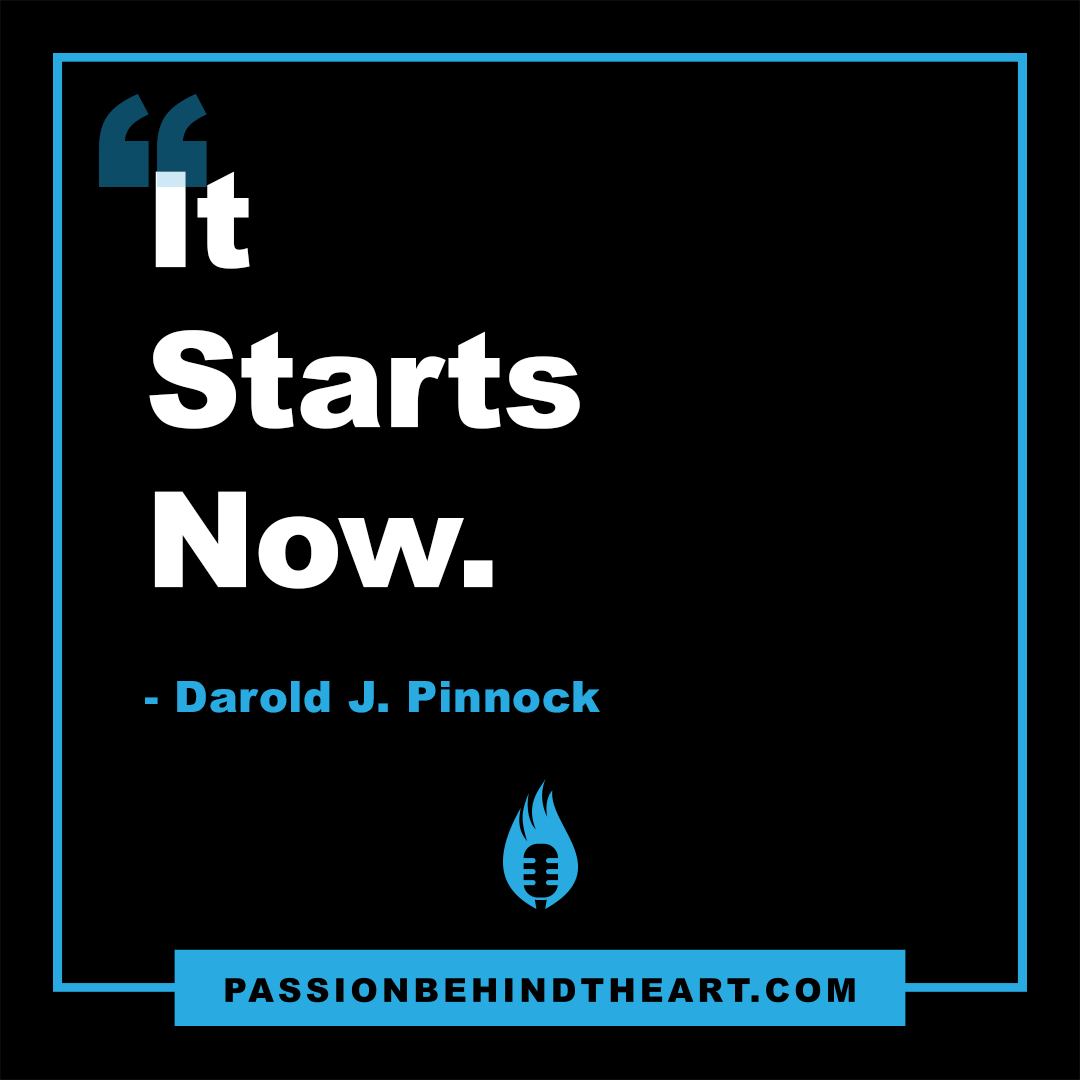 Darold "DP" Pinnock is kicking off the New Year with yet another great, inspirational episode. 
As you can already glean from the title, this episode centers around ensuring we take the appropriate steps to get to the future we envisioned for ourselves. It delivers a timely message as the New Year always prompts many to set resolutions that unfortunately never get accomplished. 
Darold encourages us to take a deeper look within our daily routine to determine is our habits are a factor is dreams not being met. He challenges us to lighten our load as we free ourselves from unnecessary burdens, such as involving ourselves in the business of others. 
He asks two profound questions that personally have me taking a hard look at myself and my actions: 
-"Stop and think…what are we doing on a daily basis that doesn't match where we're trying to go?"
-"What are you doing that you shouldn't be doing that will constantly break the cycle that will lead you to the future you'd like to have?"
This is a message for everyone that has felt confused, frustrated and stagnated in their goal journey. As you listen, my hope and prayer are that it will ignite a newfound zeal to pursue your passion and purpose relentlessly. Happy listening and Happy New Year!